In helping families be present and in control of how they approach pregnancy and birth, we empower them with understanding, intention and confidence.
Magnolia Birth House, North Miami's Best Birthing Center Near You
Free Consultation
Please fill out our intake form to access a free consultation
Magnolia Birth House is the first and only community-founded natural birthing center women's health organization in South Florida.
We are guided by the following principles: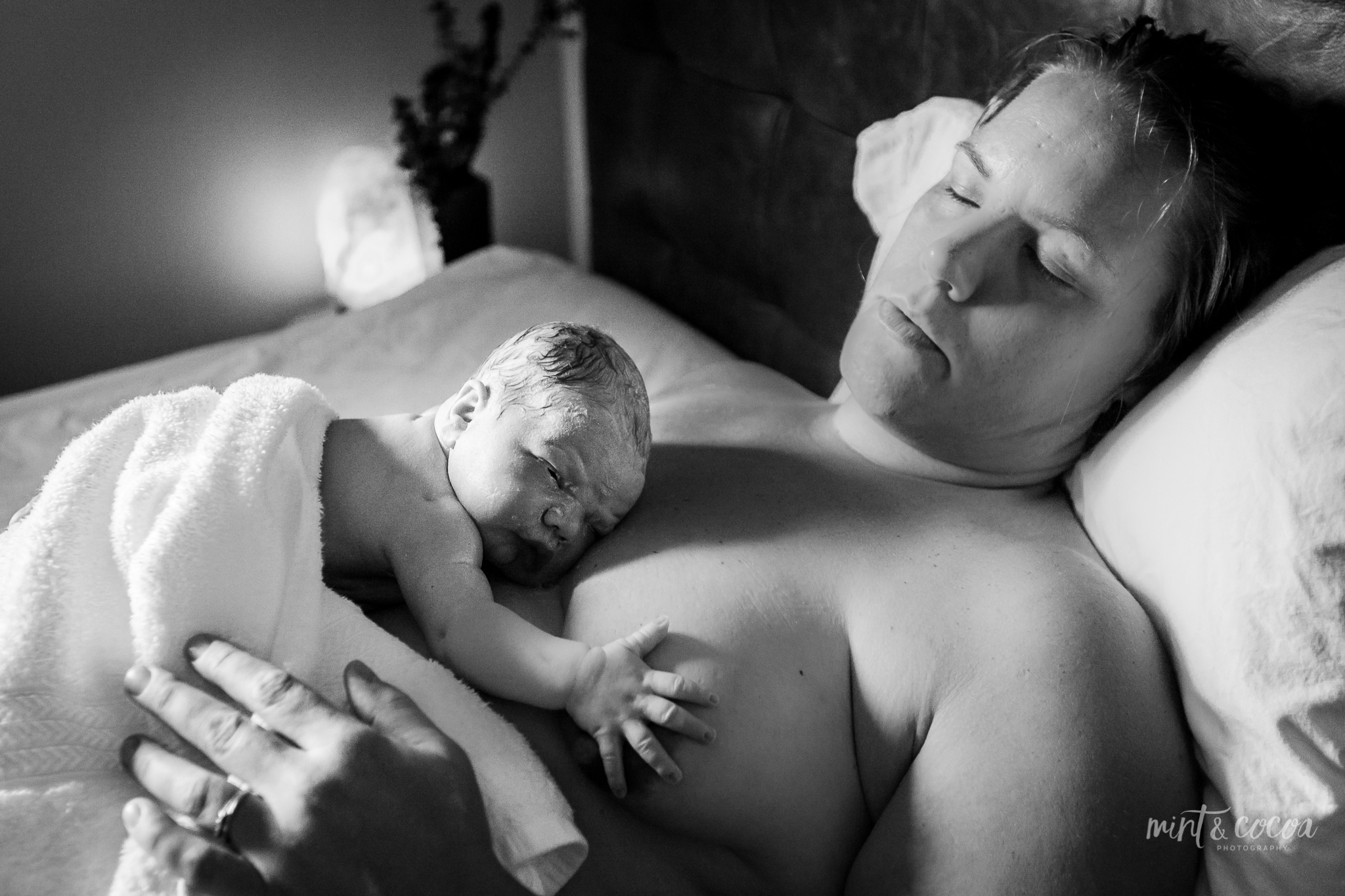 Research shows that some of the most common practices in U.S. hospitals are contrary to what evidence demonstrates is best. Our care is based on the most current scientific evidence, is of the highest-quality and is tailored to the individual needs of the client. This model is not common practice in much of obstetrics.
Pregnancy and childbirth are momentous events in the lives of families and represent a time of intense vulnerability. Childbearing is also an important rite of passage, with deep personal and cultural significance. At the foundation of the care we provide is respect for autonomy, dignity, feelings, choices, and preferences.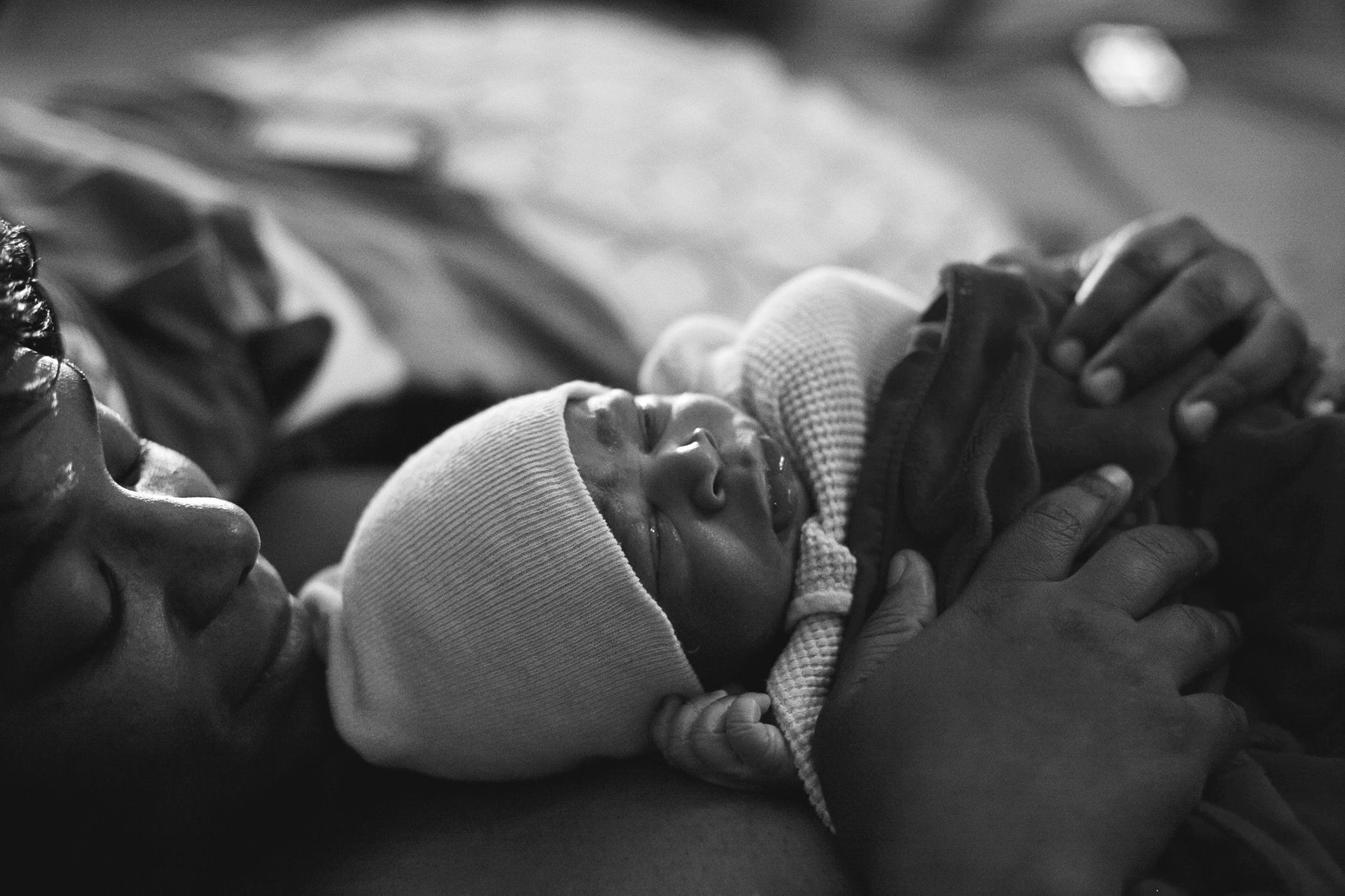 Pregnancy, labor and birth can be challenging, but they can also be joyous. Choice in place of birth, and attendant can make all the difference. Our midwives offer skillful hands and compassionate care. We watch. We nurture. We honor. We support our clients in creating and achieving the birth they want on their own terms.
Our Mission
At Magnolia, we guard and nurture the normal and natural process of pregnancy and birth, viewing care as a partnership between provider and client. We believe that in helping families be fully present and in control of the way they give birth, we empower them to be full participants in their care, and to be able to approach pregnancy and birth with real understanding, intention and confidence. Our birth center offers an integrated approach to pregnancy and birth - holistic and personalized care provided by a team of multidisciplinary professionals. We work together to respond to your unique needs with a focus on achieving optimal outcomes and fostering intimate and lasting relationships with each of our clients.
Free Consultation
Please fill out our intake form to access a free consultation